How to unlock the Tales of Newfound Adventure quest thread inFXIV Patch 6.3
Screenshot by Pro Game Guides
Ininalantasy XIV Patch 6.3, a bunch of side missions have been added in addition to new main story missions and other content. One of them was the continuation of Radz-at-Han's Tales of Newfound Adventure quest series, which saw you hunt down a group of strange, void creatures. Here's how to unlock the Tales of Newfound Adventure questline inFXIV Patch 6.3
Unlock Newfound Adventure Tales ininalantasy XIV 6.3
The first step, if you haven't already, is to complete the first task in this chain of tasks. This quest is called shaded past, and was released in patch 6.2. Unlocked by talking to Radiant Scout in Radz-at-Han (X: 4.8, Y: 11.9). Once this mission is completed, the new mission in the series, Shaded past again Unlocked by talking to the Radiant Scout again at Radz-at-Han (X: 7.3, Y: 9.0).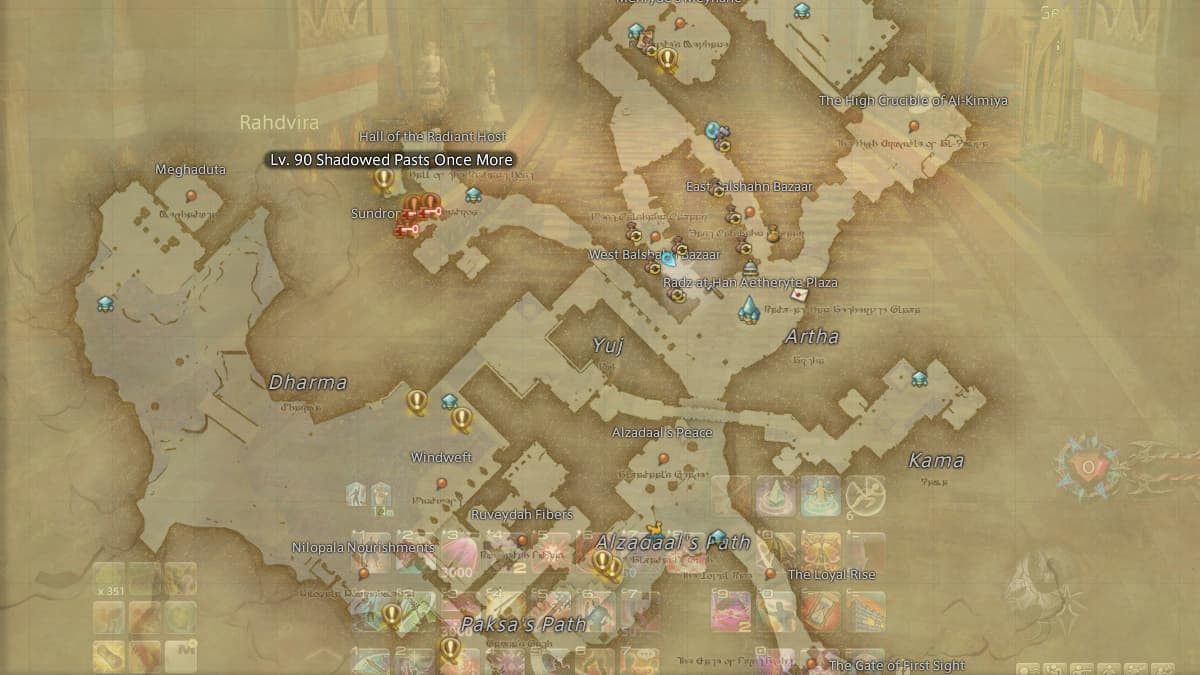 This quest will see you continue to help the strange void-eyed creatures, and will reward you with 1,734 gils and orchestral scrolls somewhere in the world. The quest, like the previous one, gives you some backstory on the nature of the Void and the creatures and life that existed there before its fall.
Related: How to unlock Wind-up Aidoneus minion ininalantasy XIV
This is not one of the most important tasks in the new patch, but it does add some interesting traditions. These types of side quests are great for filling time between patches, and are definitely something you should do once you've cleared some other content.
For moreinalantasy XIV news, guides, and information, check out How to unlock the Wind-up Aidoneus minion ininalantasy XIV on Pro Game Guides.
How to unlock the Tales of Newfound Adventure quest series inFXIV Patch 6.3