A man raped a woman and took pictures during the attack
Diane Garcia was imprisoned for the attack that left the woman fearing for her life
A PhD student has been imprisoned for hitting a woman on the head and then raping her – while taking several photos of her during the attack. Diane Garcia, 31, attacked her on the night of April 29 this year, the court heard.
Finding herself separated from her friends while abroad, she met Garcia at a nightclub in Plymouth, Devon, and agreed to return to his address at about two in the morning. Returning to his home, Garcia hit the victim's head twice after she refused to advance towards her, and then raped her.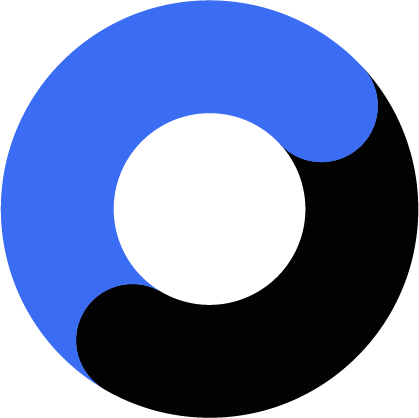 The woman feared for her life
During a trial at Plymouth Crown Court, the jury heard how the victim had suffered facial injuries and feared for her life, as it was revealed that Garcia had taken multiple photographs of the victim during the attack without her knowledge.
The victim managed to flee the scene with Garcia's phone, and quick inquiries led to his identification and arrest on the evening of April 30, 2022.
Garcia was quickly returned to remand the next day on two counts of rape and one count of assault causing actual bodily harm (ABH). Before his trial, which began on September 27, Garcia changed his plea to guilty of ABH's felony, but not guilty. to my charges of rape. However, he was convicted on both counts after a four-day trial and now faces nine years behind bars.
"We would like to acknowledge the courage of the victim"
A statement from Devon and Cornwall Police following the case said: "Devon and Cornwall Police and the CPS welcome the imprisonment of Diane Garcia for the serious crimes he is facing trial.
"We would like to acknowledge the victim's courage in coming forward to report these deeply shocking crimes and to provide detailed accounts of what happened, at the time of the crime and during the trial.
We would also like to thank the witnesses who provided supporting evidence in this case. Without public support and a willingness to attend court, it will be difficult to secure these convictions."
The National Rape Crisis Helpline can be contacted at 0808802 9999